Currently following the Covid Pandemic, It is important that you check if attractions and locations are open or if there any special requirements
For example booking and restriction on numbers before you visit or follow any of the suggestions below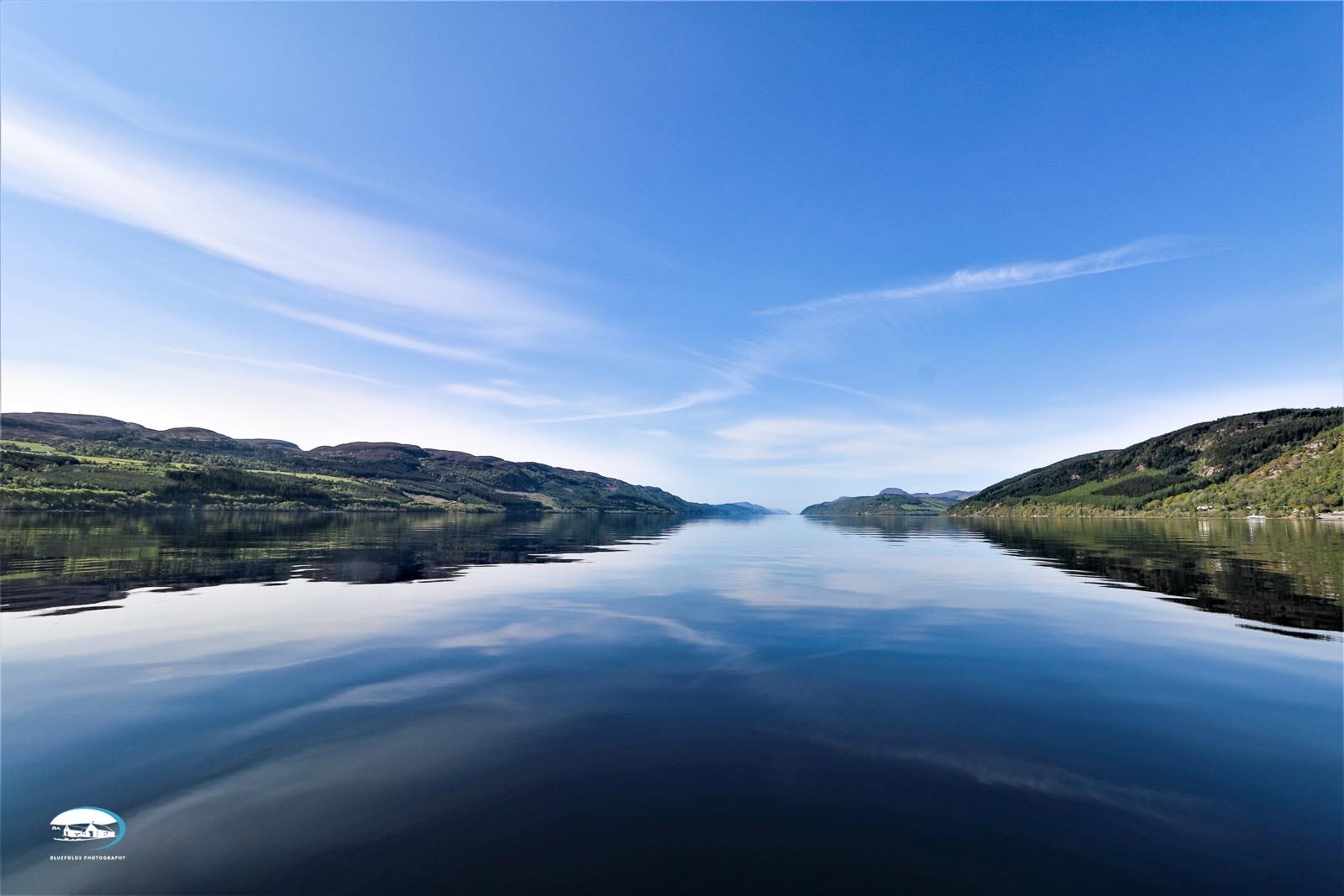 A few of the Whisky and Gin Distilleries have a visitor centre and organised tours.
Within an ten mile circle (approximately) of our cottages, there is or were
Glenlivet (Whisky – Visitor Centre)
Glenrinnes (Gin & Vodka – Visitor Centre)
Allt-a-Bhainne (Whisky)
Tomintoul (Whisky) – visit by arrangement
Tamnavulin (Whisky)
Ballindalloch (Whisky – Visitor Centre)
Cragganmore (Whisky – Visitor Centre)
Braeval (Whisky)
Benrinnes (Whisky)
Glenfarclas (Whisky – Visitor Centre)
Dailuaine (Whisky – Visitor Centre)
GlenAllachie (Whisky – Visitor Centre)
Aberlour (Whisky – Visitor Centre)
Glenfiddich (Whisky – Visitor Centre)
Balvenie (Whisky – Visitor Centre **)
Dufftown (Whisky)
Mortlach (Whisky)
Pittyvaich (Whisky) Demolished
Convalmore (Whisky) Dismantled
Glendullan (Whisky) – visit by arrangement
Parkmore (Whisky) Dismantled
Craigellachie (Whisky) – visit by arrangement
Macallan (Whisky – Visitor Centre **)
Caorunn (Gin – Visitor Centre)
There are probably a couple more but I haven't found them on my travels yet.
Note Strathisla Distillery with it's visitor centre (picture left) is outside the 10 mile circle in Keith about 25 mins from us.
For most Visitor Centres Booking is recommended, if it is "**" then booking in advance (at least 6 months in some cases) is essential
Whisky made from malted barley is the original Scotch. The invention of the continuous still in the late 1820's allowed for the production of Grain Whisky, producing a very pure, very high strength spirit which started to be sent to England for rectification into Gin.
George Smith – Upper Drummin Farm (Glenlivet distillery) was the first in the region to apply for a licence under the 1823 Spirits Act, when he went "legal" his colleagues saw this as an act of betrayal and threatened to burn down his distillery – 'and him at the heart of it'. The pistols he carried for several years to ward off any such attempt can be seen in the visitors centre today.
For a restaurant rather than a snack, then please consider the where we have enjoyed our meals in all of the following
As you will have noticed above, Castles, Whisky, the Coast and Food are widely available for you to enjoy, but you should also look into
Wildlife – There are numerous RSPB sites within easy reach of the cottages including the Osprey Centre at Boat of Garten (nr Aviemore), Troop Head (nr Pennan) and the Loch of Strathbeg (nr Fraserburgh), also the Scottish Dolphin Centre (Spey Bay).
Fishing – Moray Speyside is on the banks of the mighty River Spey and along it's tributaries the River A'an and River Livet all provide various fishing swims to suit all budgets along with a large selection of dedicated fisheries.
Golf – Within Moray there are at least 16 golf courses nearby ranging from challenging to relaxing, we have a couple of spare sets of clubs for the enthusiastic guest, and I always enjoy playing.
Walking – about a mile up the moor behind the cottages you can join the Aberlour to Tomintoul branch of the Speyside Way (Aviemore to Buckie one of Scotland official long distance walks), there are also the Isla Way, the Dava Way, the Moray Coast Trail and numerous other named marked ways and trails. We also recommend Clash Woods (chance to see Red Squirrels close up), Morinsh Woods (site of the Battle of Glenlivet in 1594)
For the more active
Hill Walking there are of course Munro's and Corbetts throughout the region including The Cairngorms National Park, Corryhabbie, Brown Cow Hill, The Buck, Geal Charn, Carn Daimh which are all local plus an exhilarating challenge.
Of course it would be remiss of us not to mention Ben Rinnes, step out of the cottages and make your way to the top from right behind the cottages or take the marked path from Edenville.
Mountain biking is very popular in the Highlands, with the world famous Glenlivet Mountain Bike Trails being less than 7 miles from the door.
If we throw in Go-Carting, Archery, Zip Wires, Woodland Walks, Clay Pigeon Shooting, Off Road Driving experiences and Quad Bikes, Heritage Train lines (Keith & Dufftown Railway Association, The Strathspey Railway Line) and of course The Hogwarts Express (Glenfinnan)
Adventure Sports including Canyoning, Kayaking, Canadian Canoeing, Windsurfing.
Film Set locations, High speed boat tours, Sea-life Aquariums,
Not forgetting a less energetic tranquil garden to relax in you'll understand how easy it is for you to fill your days and give everyone an experience they want to return to time after time.