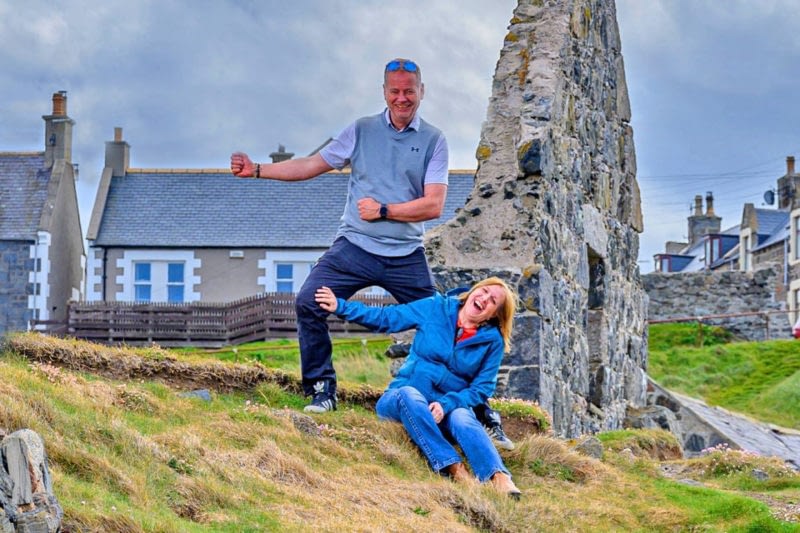 'Bluefolds is our passion and as such we hope it will become yours too.'
It all started in 2000, when we arrived here on holiday with our family for the first time and fell in love with Scotland.  We returned here almost every year until we had the opportunity to purchase and relocate to Bluefolds, that was in March 2018 and being honest, we are still pinching ourselves now that we are lucky enough to call Bluefolds our home, we are even more passionate about the place.
We love helping our guests get the most from this stunning area and to enjoy their stay in our cottages. 
As we have got to know the locals it never ceases to amaze us how friendly and welcoming everyone is, and so we extend that warm welcome to you and look forward meeting you, come Spring, Summer, Autumn and of course Winter.