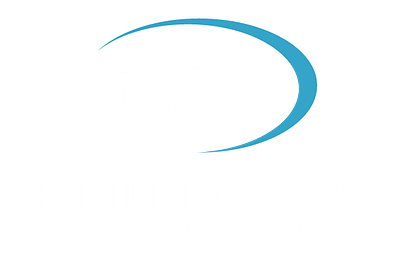 Our stay was amazing. Just perfect. Already planning our next trip back!
Wonderful trip, loved the cottage and the area...I would recommend this to anyone and will definitely be back. Thanks so much!
We loved this cottage. It gives you the feeling of being secluded away from it all, but is only a short drive to Dufftown restaurants and shops. The view was spectacular and our host was very welcoming and knowledgeable about the surrounding area.
A well appointed, quiet and remote spot but handy enough to most things within 20 minutes, amazing views over the Glen and to the Cairngorms.
Lovely home. Similar to a US townhouse. All amenities included and comfy beds. The location is remote amid a sheep farm so you are up close and personal with the sheep. Conveniently located to the Whisky trail and Castles.
What a wonderful time we have had! We cannot thank you enough for your outstanding hospitality. We've seen some of the best Scotland has to offer, all from this idyllic setting.
Thank you for an amazing family holiday, one we will never forget! We will be back!
Your lovely, friendly and welcoming personality, along with great facilities really made it feel like home from home! The binoculars came in handy for watching the deer. We will certainly be back.
We will definitely be returning to Bluefolds, we've never had such an amazing, relaxing holiday in the UK. Thank you for making our stay so special. See you again soon.
We have enjoyed our trip so much we have already booked our next one. We especially enjoyed the cosy fire after an evening of Astrophotography. Looking forward to next time.